The Steak Bar
Choose steaks from our range of grass fed British Beef.
Slowly matured in our bespoke dry aging room to enhance
tenderness and intensify the beefy flavours
Savour the finest steaks
Shop Steaks
Our own range of dry cure bacon and traditional butcher's
sausages. Made using outdoor reared British pork
Low fat, low salt & gluten free
Shop Curious Pig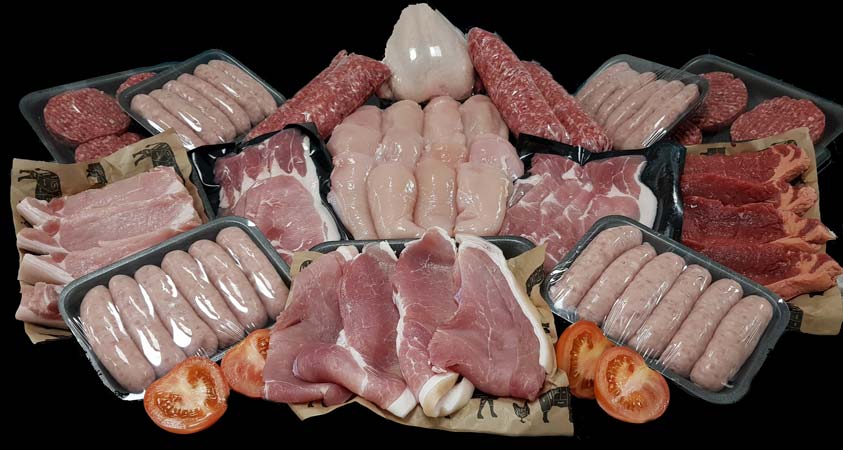 butchr hampers
Choose from our Gourmet, Family or GoLean bespoke hampers and save up to 20% on buying items individually.

Buy once or set up a subscription and have the added convenience of having quality meats to hand all the time
Shop butchr hampers
manVsteak
Are you up to it ?
Have a go now!
Supersize steaks for a real challenge
Shop Lean
GoLean
On a diet, trying to build muscle mass or simply
wanting to eat more healthily?
Choose from our range of GoLean meats and hampers
Portion controlled and designed for budding
athletes.
Go Lean
Steak Bar
Curious Pig
Butchr Hampers
Man v Steak
Freshly prepared to order
100% British assured meats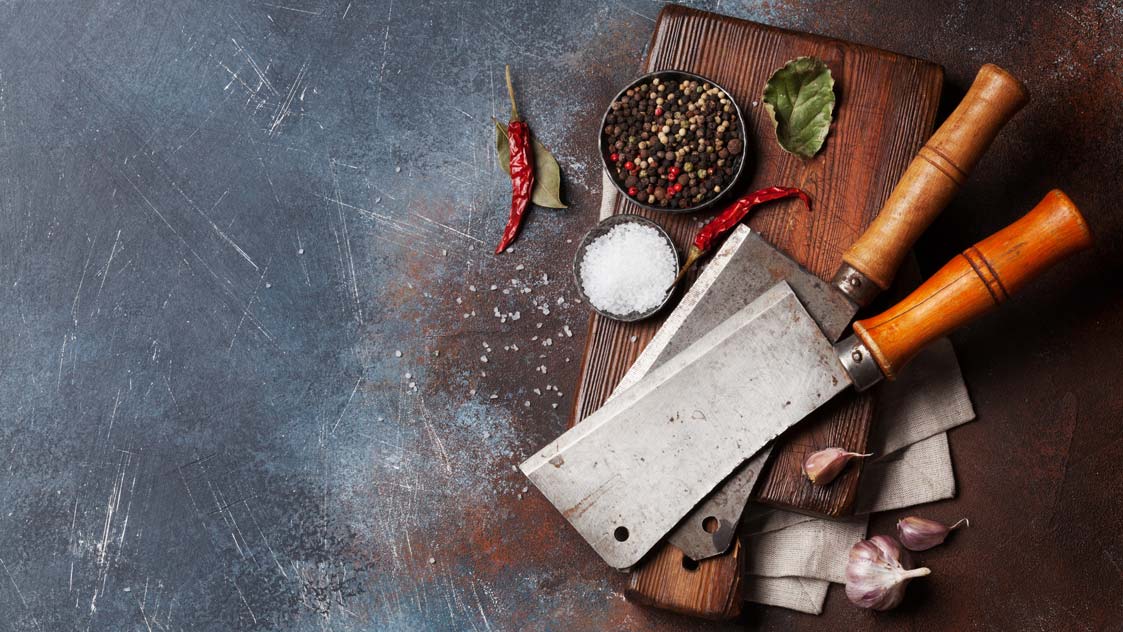 about us
Third generation master
butchers with a desire to
serve the finest meats.
Learn more
subscribe & save to a butchr. hamper
build you own
simply add to your basket and subscribe at checkout
Call & Collect
Place your order over the phone
Need something special or simply like to speak to somebody
CALL: 01884 824070
Between 8am – 4pm
Monday to Saturday
Live Local ?
Save 5% by picking up your order.
Choose CLICK & COLLECT at checkout, choose your collection date and pick up from our counter in Willand, Cullompton Devon
Take our famous manVsteak challenge.
Super size steaks for a BIG appetite
Are you up to it  ?