Freshly prepared to order
100% British assured meats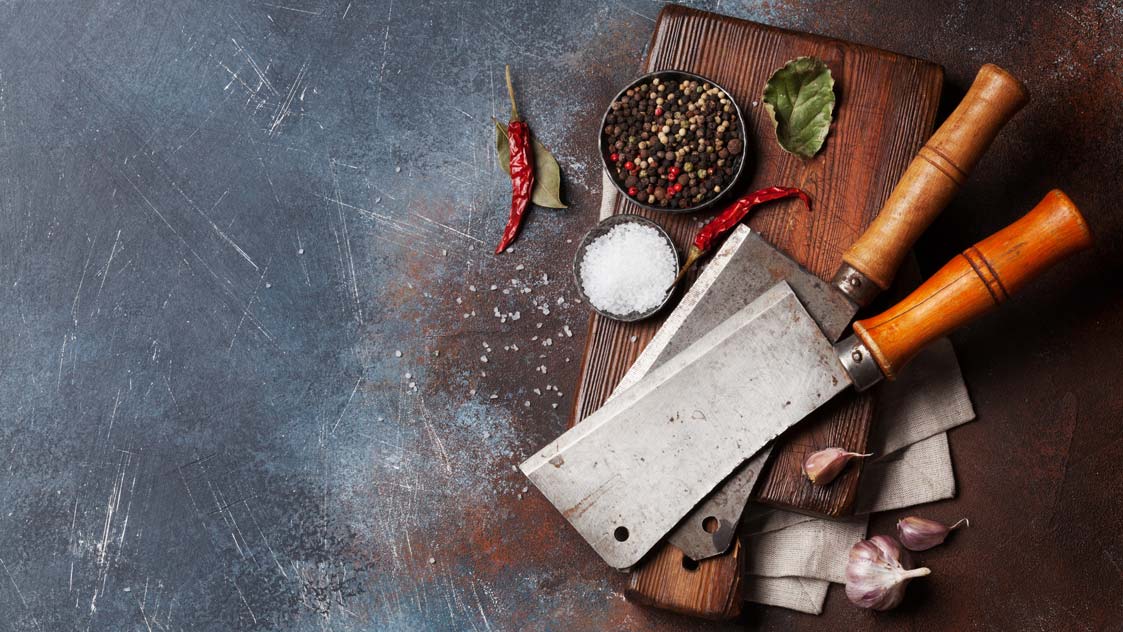 about us
Third generation master
butchers with a desire to
serve the finest meats.
Learn more
subscribe & save to a butchr. hamper
build you own
simply add to your basket and subscribe at checkout
Call & Collect
Place your order over the phone
Need something special or simply like to speak to somebody
CALL: 01884 824070
Between 8am – 4pm
Monday to Saturday
Live Local ?
Save 5% by picking up your order.
Choose CLICK & COLLECT at checkout, choose your collection date and pick up from our counter in Willand, Cullompton Devon
Take our famous manVsteak challenge.
Super size steaks for a BIG appetite
Are you up to it  ?