All butchr. beef is sourced from Assured British Farms predominently from the West Country where we are situated to reduce food miles and minimise animal stress when transported.
We use native heritage breed cattle that graze outdoors on grass, slowly grown, this ensures that the beef is packed full of natural flavour. The beef animals are raised to the highest standards of animal welfare and husbandry.
When we receive the beef it is dry aged in our bespoke maturation room for between 5 and 6 weeks depending on the cut. This intensifies the flavour and enhances the tenderness of the beef.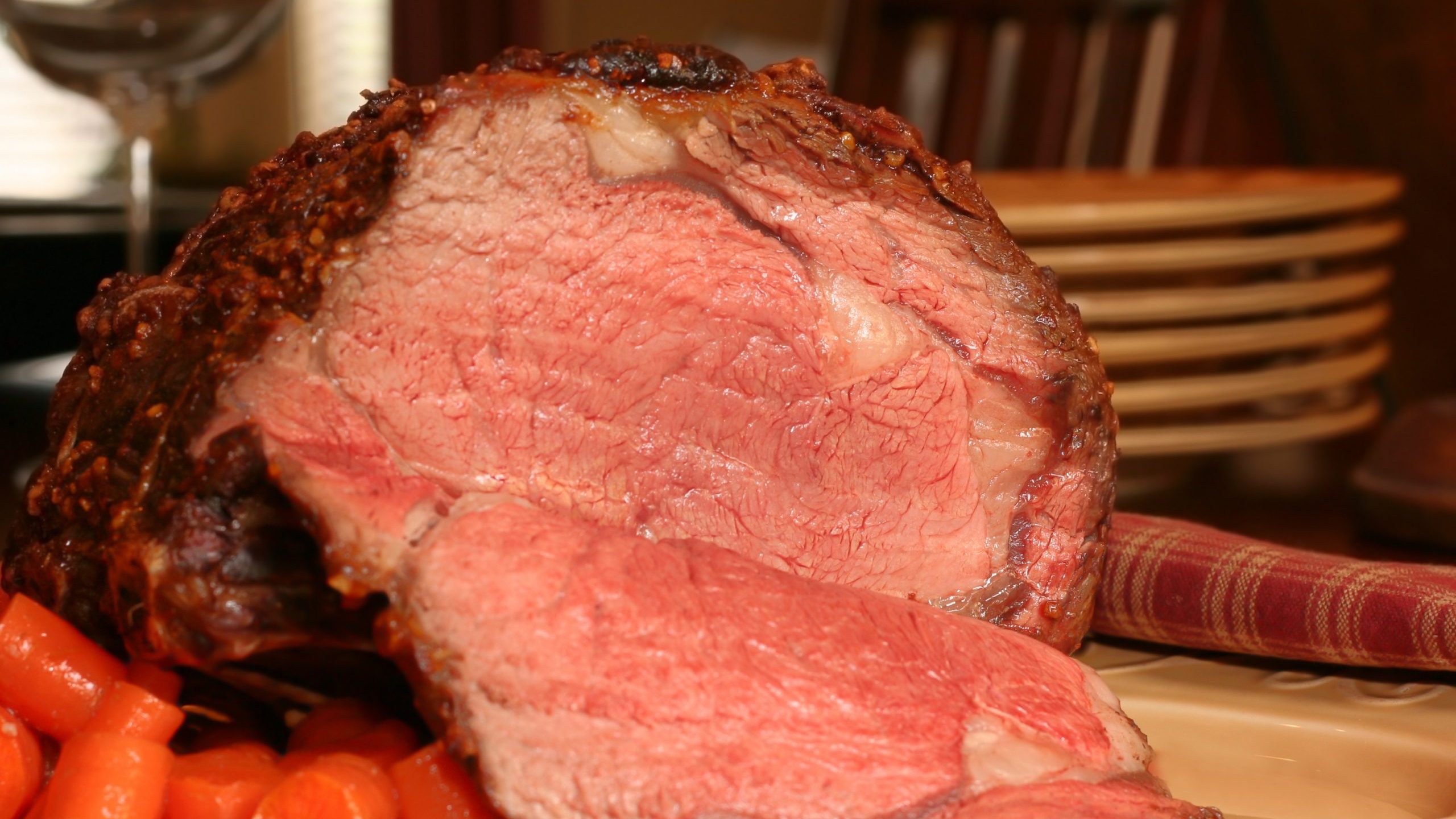 From the traditional carvery rib roast to super lean topside joints we have you covered. 
Choose from a wide range of sizes to suit your requirements
Tender and succulent steaks, dry aged for extra flavour. Packed individually for your convenience.
Choose from super tender fillet through to a massive tomahawk steak. Various sizes to suit your appetite.
Selected cuts for long slow cooking to release all the flavour of the beef.
Choose lean minced beef for the perfect bolognaise, skirt of beef for the best pasty, a wide range of stewing cuts.